Yoga and Mindfulness for All. This is Project Wheel House.
Wheel: as in a cycle leading to transformation and change.
House: as in home; sanctuary; refuge.
All humans deserve happiness. And everyone deserves the opportunity to develop within themselves a sense of self-worth and emotional resilience regardless of where life has taken them. Mindfulness training, meditation, yoga and other mind-body programs help us to best navigate our lives and we believe this should be accessible to everyone. Project Wheel House is a vessel for change. We help others navigate their way toward their own clear horizon.
Project Wheel House helps those who are suffering navigate their way to safer shores. Find out about our organization, mission, our methods, our team, and our dedication to the people of Southcoast, Massachusetts.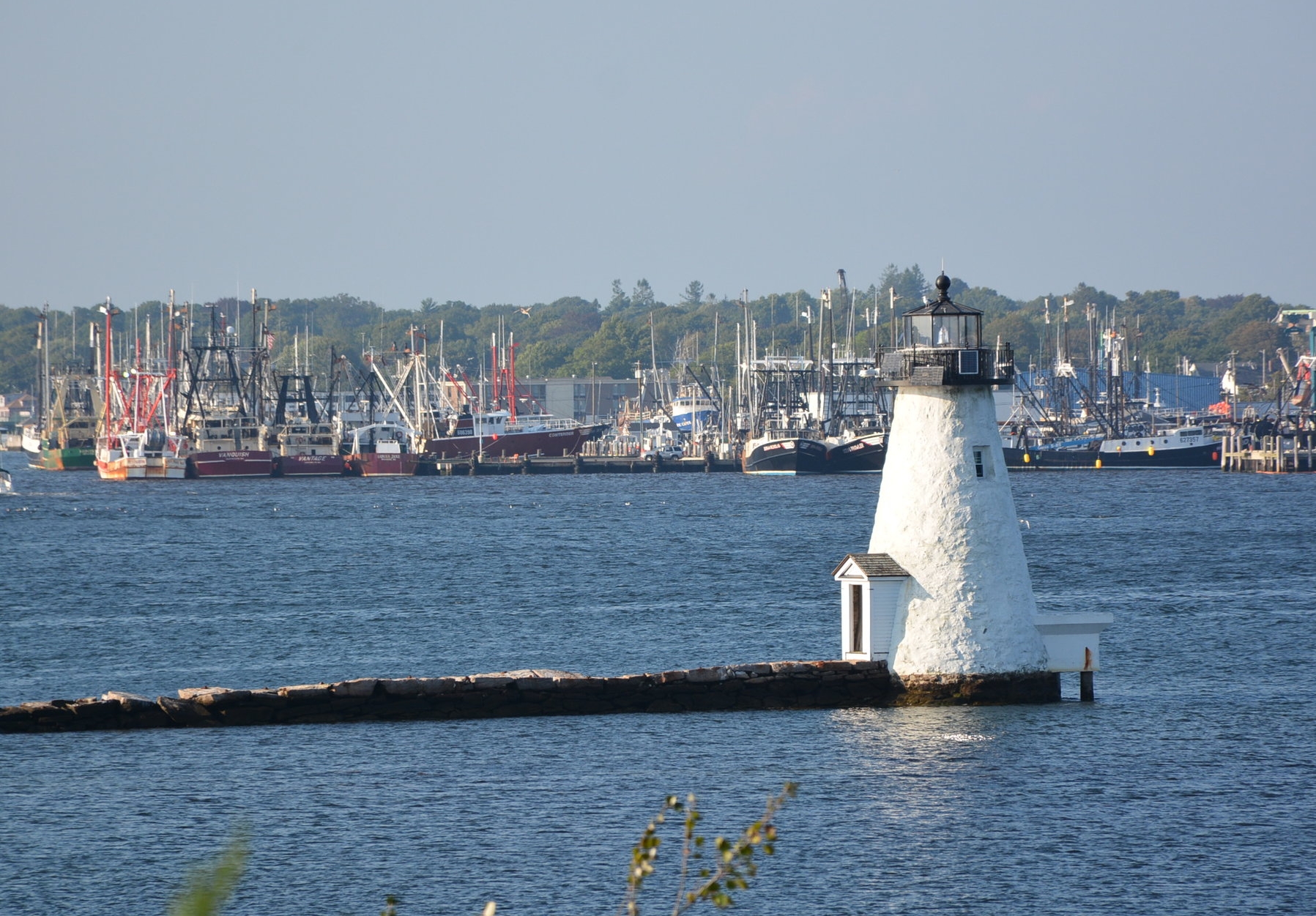 Find out ways you can help us! At Project Wheel House, we see our mind-body programs as offering beacons of personal refuge; solace that can only be found within. Does this sound like something you can get behind?