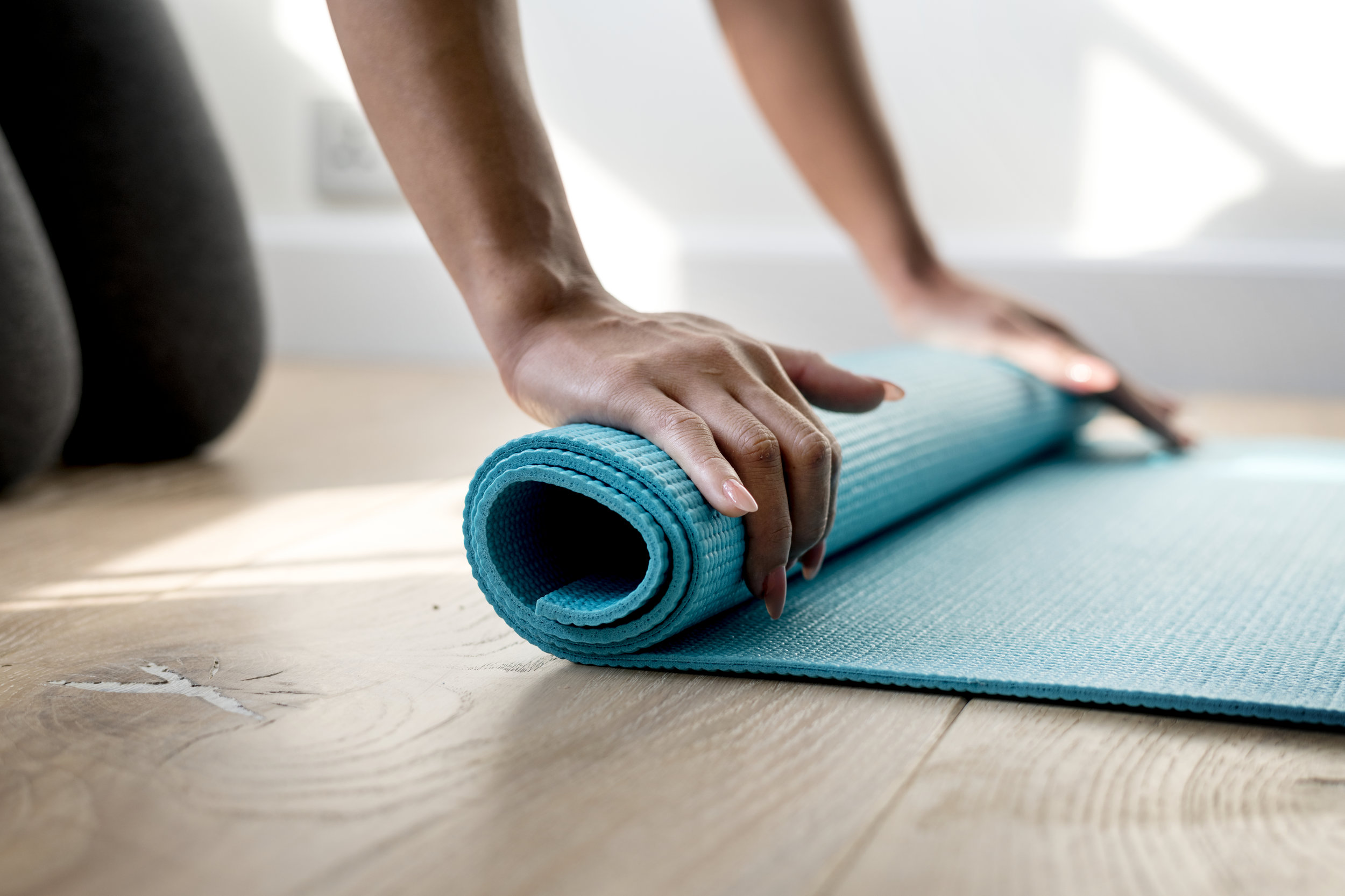 Project Wheel House, Inc., is a 501(c)(3) non-profit corporation that provides proven mind/body programs to underserved individuals in an effort to reduce the harmful effects of stress, anxiety, and trauma on our community.
Building a more harmonious society is our vision.
Mindfulness training, meditation, yoga, and other mind-body programs help people to best navigate their lives and we believe this should be accessible to all.