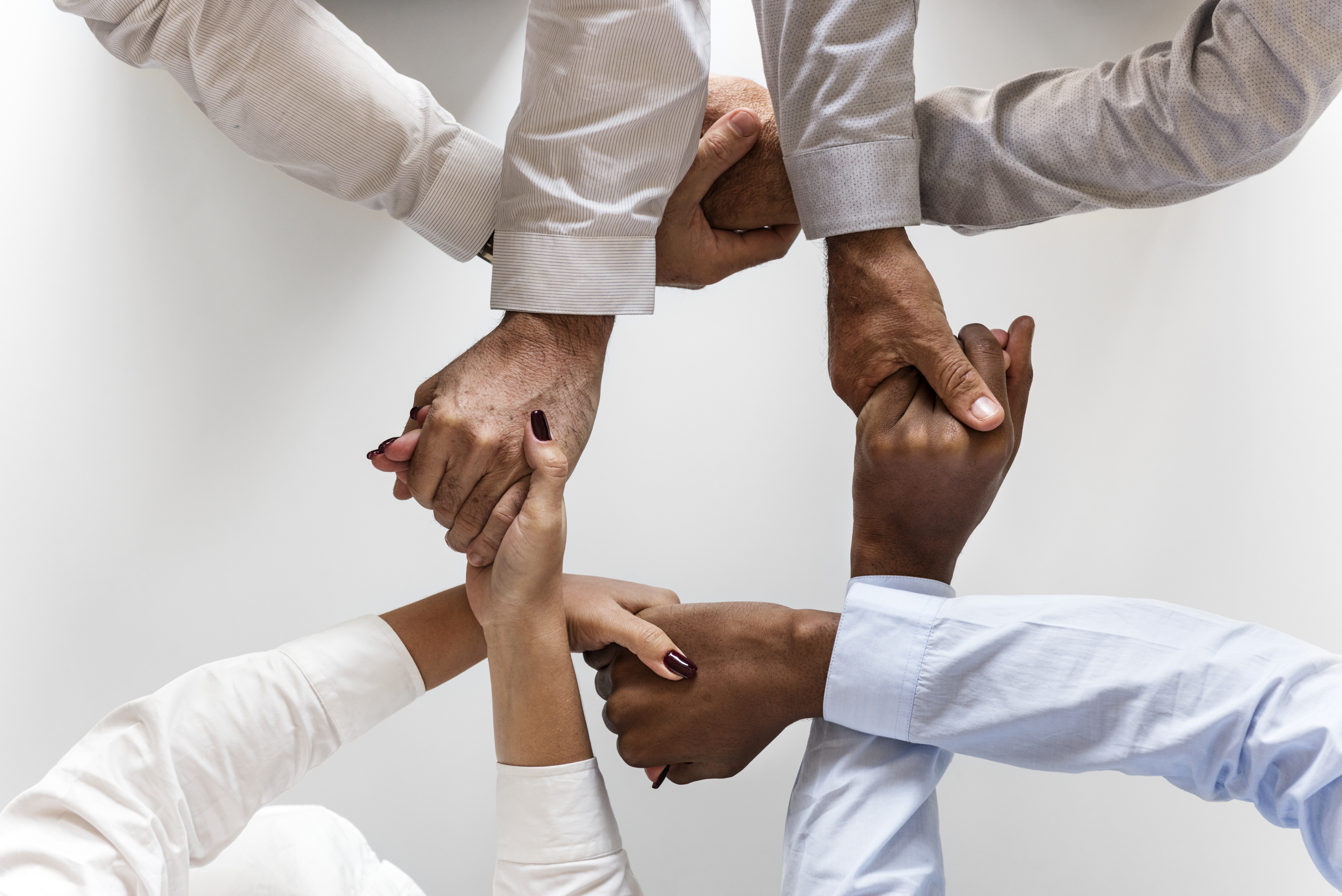 Hosting Partners are our life blood.
Hosting partners enable us to do what we love. Coming together, the possibilities to do good work are limitless. Do you need a program that we can provide? We will get together with you to help your community where there is the most need.
We will design and implement a turn-key yoga, meditation, or mindfulness program that is the best fit for your organization and clientele. Any individual participating in our programs does so at no cost to them.