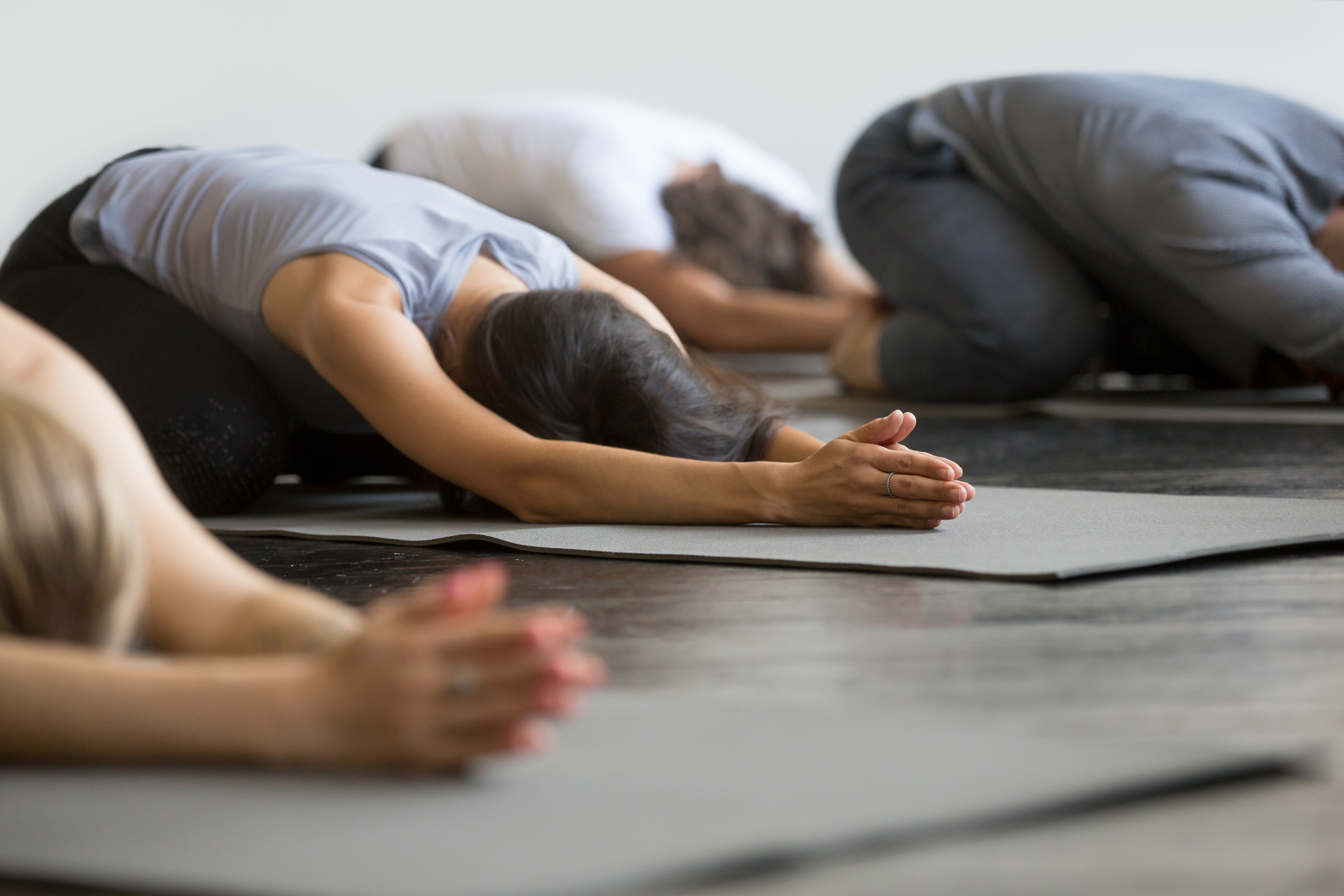 Survivors of Domestic Violence and Sexual Assault
Weekly yoga classes at a women's intake facility designed to help ease the trauma of domestic violence and sexual assault and provide tools for survivors to regain a sense of self-worth, dignity and empowerment.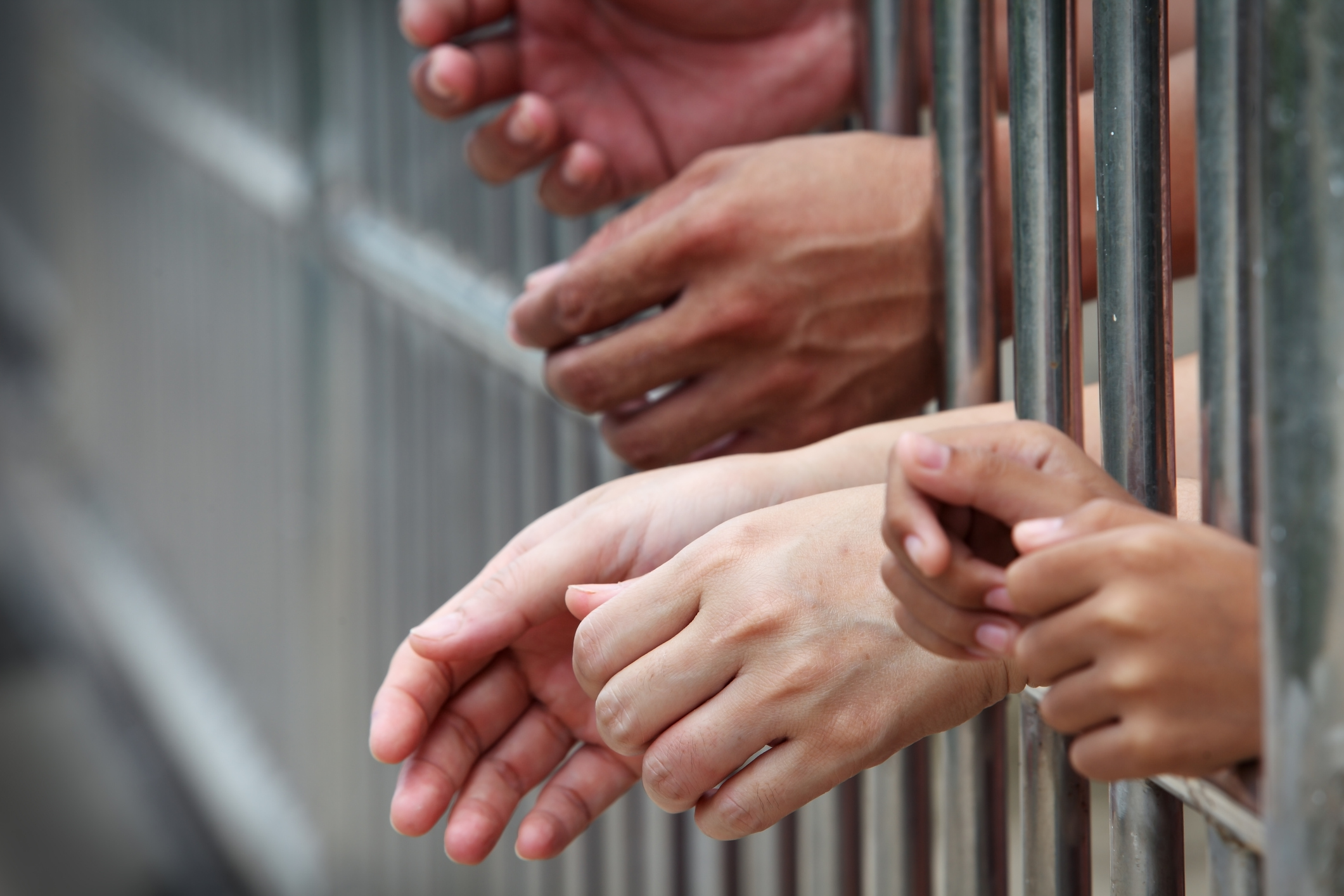 Path of Freedom® Mindfulness Meditation for incarcerated men
A 12-week mindfulness-based emotional intelligence program called Path of Freedom® taught for incarcerated individuals at a men's county jail.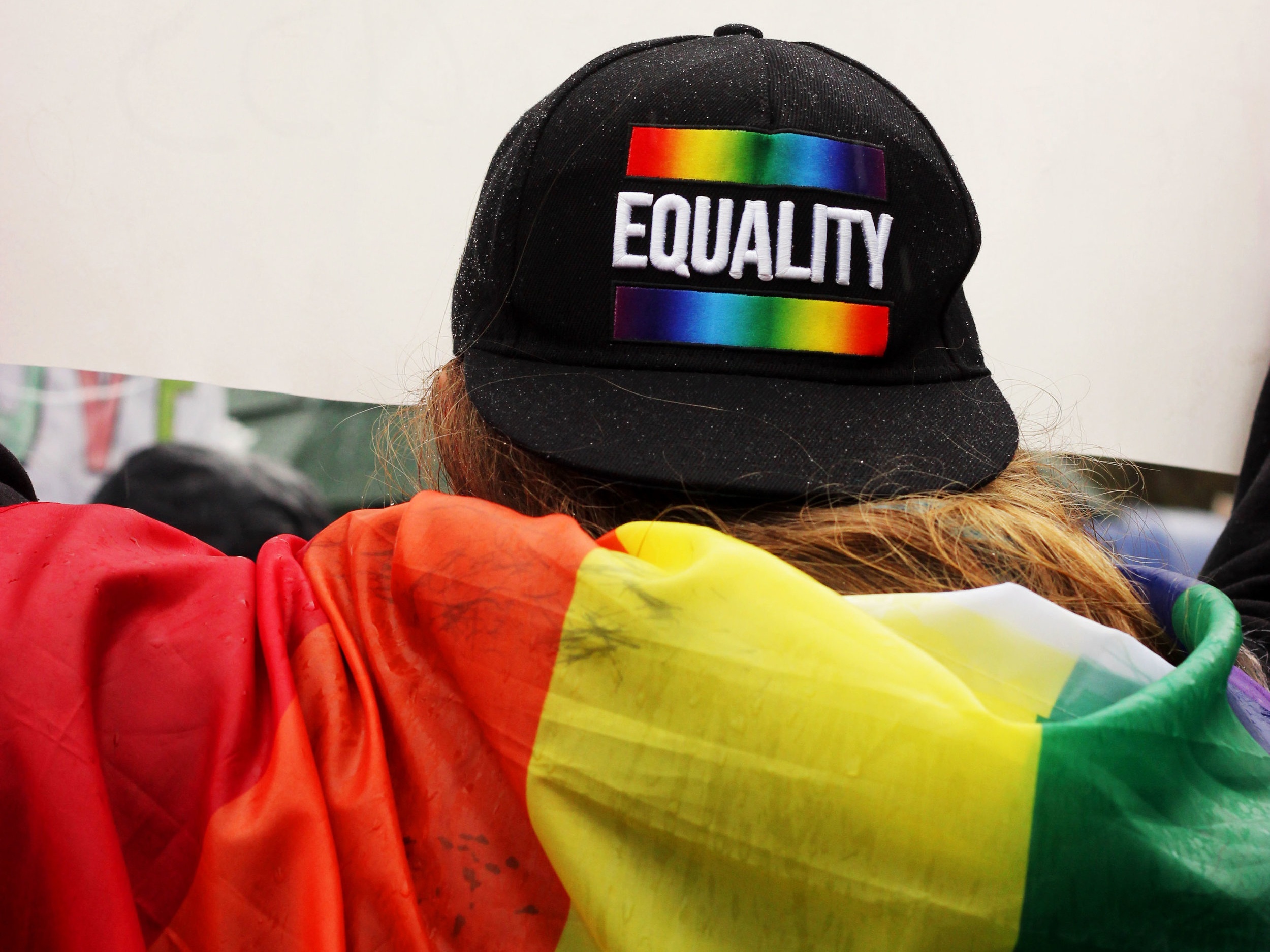 Serving our LGBTQ Community
A weekly yoga class held at the South Coast LGBTQ Network headquarters designed to cultivate a sense of pride and empowerment for those who identify LGBTQ and their allies.
A weekly kids yoga and art class designed to teach inner-city youth the benefits of movement, breathing, calming skills, and self-esteem.
PACE/YouthBuild New Bedford Yoga
YouthBuild provides vocational and life skills to out-of-school young adults 16 - 24. We provide yoga twice a week to cultivate positive mindsets, healthy choices, and emotional resilience.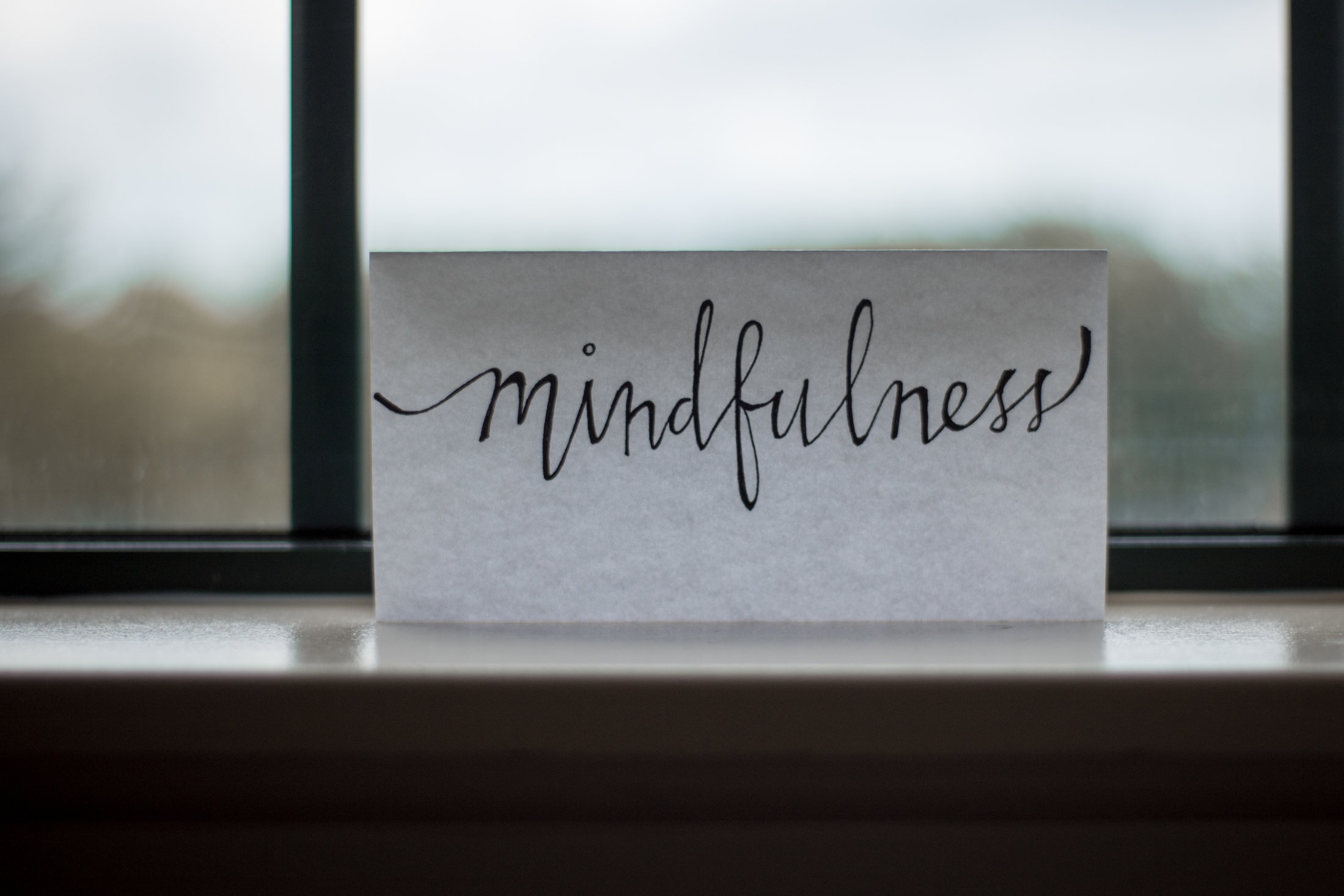 Body-Based Mindfulness for incarcerated women
Weekly ongoing class combining principles of trauma-informed yoga, mindfulness-based stress reduction, and the Path of Freedom® emotional intelligence for incarcerated individuals program. Movement, breathing, and self-regulation are interwoven throughout each class.
YWCA Girls Exclusive Yoga
In partnership with the YWCA Girls Exclusive program, we provide a special after-school yoga class for at-risk young teen girls ages 11 - 14, teaching them self-worth and empowerment through yoga.